"We live in a time when soaring numbers of people who have previously been oblivious are becoming aware of their privilege and don't know what to do about it. They want to learn to live beyond it but don't know how. For them to approach a black friend or gay friend or Muslim friend at work and say, 'Teach me,' might be a little awkward. . . . But you're that guy!"
A friend, singer-songwriter and peace activist David Lamotte, recently joked.
I am that collaborator who can help your community curate intersectional space into which folks of diverse experience are willing to enter, try on new stories and scripts (ways of thinking and doing) and risk across their differences (race, age, gender, class, sexual orientation, physical abilities, faith traditions, etc).

People from every different background and experience seem to be asking the question: How do we get to where beloved community becomes possible?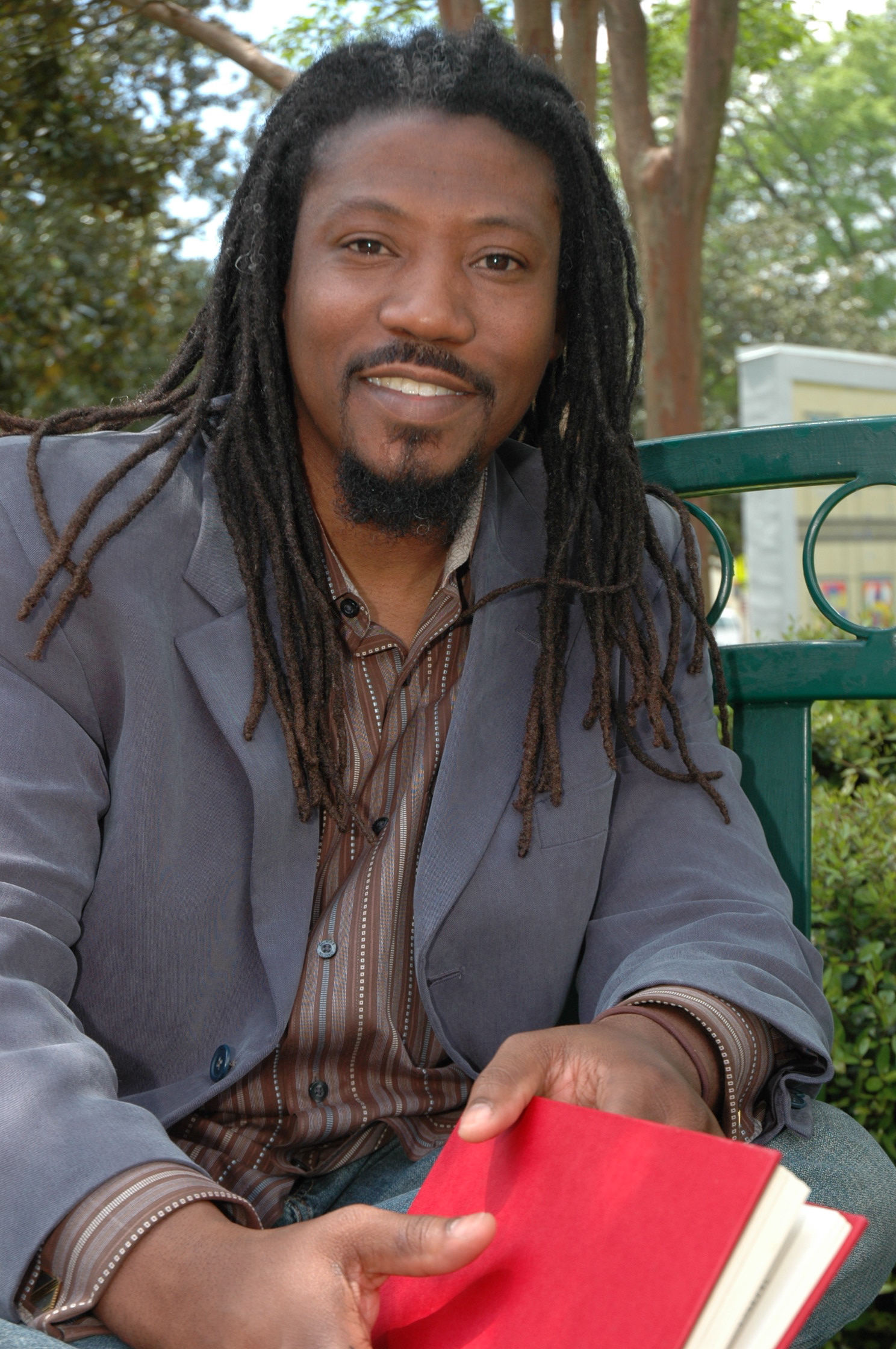 I can help you move that direction:
Speaking
Presentations can take the form of storytelling, speech, sermon, seminar, conversation or some combination thereof.

"When some people speak, you want to take notes. When Melvin speaks, I want to belong."
~Brian McLaren, Author, Speaker, Activist

Writing
I co-edited Faith Forward: A Dialogue About Children, Youth and a New Kind of Christianity, contributed a prayer of hope to the 2009 release The Audacity of Faith, am working on The Stories in Which We Find Ourselves: A Bible Story Project and am an intermittent contributor to various online outlets.
Helping others tell their own stories
Much more than just writing or editing for hire, it's helping people find their own voice and say well what's inside of them to say. My team of associates and I make stories come alive through voice-over, video, graphic depiction and animation as well.
Consulting
I help communities of goodwill find courageous responses to intractable challenges. My team of associates and I provide the highest caliber creative problem solving, process facilitation, program development and curriculum design. The good people at Imaginal Labs and The Difference are some of the associates with whom I collaborate, using the world renowned DesignShop methodology.
Hosting
Hosting is an art. I host a number of gatherings in collaboration with others, including the annual Wild Goose Festival and Faith Forward.
If you are interested in engaging me to speak, consult, host or write, reach me at 678.685.9845 or melvinbray(at)gmail(dot)com. Let's explore the possibilities!

ePressKit:

Professional Profile
Photos
Bio Mini
Melvin Bray is an Emmy® award-winning storyteller, writer, educator and social entrepreneur who resides with his wife, three kids and two dogs in the West End neighborhood of southwest Atlanta, Georgia.  He is an active participant in multiple vanguard networks working to cultivate more sustainable approaches to a life of faith, including Faith Forward, Auburn Seminary's MountainTop and the Atlanta Table to Action. He is co-editor of the recently published Faith Forward: A Dialogue on Children, Youth & a New Kind of Christianity (Woodlake Publishing, 2013) and coordinating author of The Stories in which We Find Ourselves.  Melvin works to help communities of goodwill find better stories and scripts–ways of thinking and doing–in which to thrive (collabyrinthconsulting.com).
Audio
Video