I don't think it is boastful to say I am versed in expressions of sustainability across multiple domains, including ecology, politics, education and faith. My area of particular interest and skill is in interrogating the stories we tell that either encourage sustainable ways of being in the world or discourage them within us as individuals and within the communities with which we identify.
If you are interested in having me speak at an upcoming event, e-mail me (see sidebar or below). Presentations can take the form of storytelling, sermon, speech, seminar, conversation or some combination thereof. I claim no expertise (that is for others to say), but I do have some depth and breadth of experience in the following areas: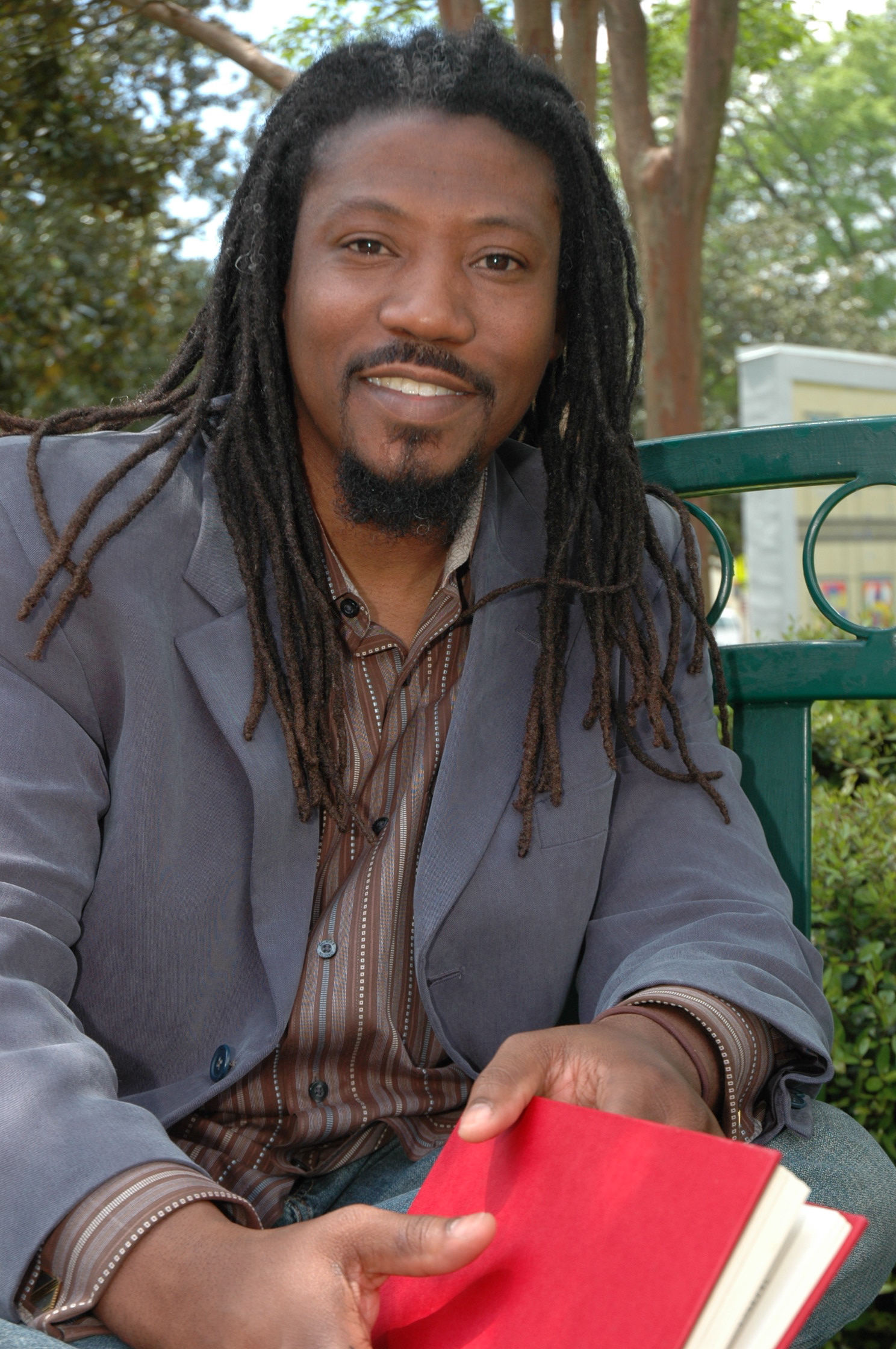 Storytelling (in a day and age when train wrecks and self-aggrandizement often substitute for plot)
Ecological justice/injustice (particularly our responses to the injustice/justice we encounter)
Post-racial Relations (in the most multi-cultural, multi-ethnic, multi-racial America ever)
Emerging Faith & Culture (in a brave new post-modern, post-colonial, wiki world)
Learning, Teaching and Education (from the perspective of one who has had success with students both in and out of the traditional classroom)
Language Arts (rhetoric, literature, creative process, presentation, etc.)
Nonprofit Organization and Program Development (technical assistance through the entire process)
African-American Experience (I know a little history, and what can I say, I'm black)
I'm also just a good extra pair of hands to have around :-)! If you are interested in having me participate in something you are doing, let's explore the possibilities. Reach me at 404/380.0878 or melvinbray(at)gmail(dot)com.
You can also email to express interest in writing services or voice-over.




ePressKit:
Photos
Bio Mini
Melvin Bray is an Emmy® award-winning storyteller, writer, educator and social entrepreneur who resides with his wife, three kids, two dogs and innumerable worms in the West End neighborhood of southwest Atlanta, Georgia.  He is an active member of multiple vanguard networks working to cultivate more sustainable approaches to a life of faith, including Faith Forward and the Wild Goose Festival. He is co-editor of the recently published Faith Forward: A Dialogue on Children, Youth & a New Kind of Christianity (Woodlake Publishing, 2013) and coordinating author of The Stories in which We Find Ourselves.  Through gardening, neighboring, storytelling and convening, Melvin loves to help people pursue collaborative relationships in which they thrive.
Audio
Video
Coming soon!